Creative Marketing Strategies That Get You Noticed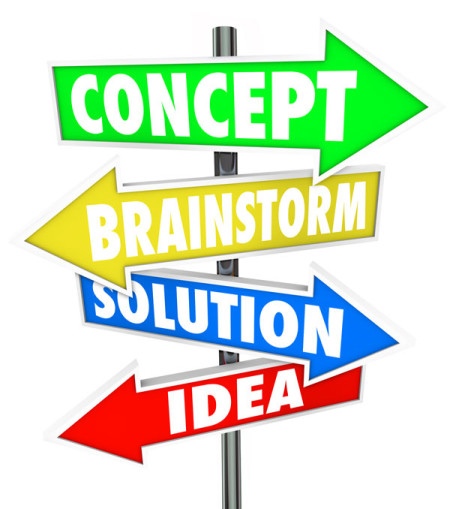 A well-developed marketing plan is your roadmap to success. Without a roadmap, your efforts to attract and retain customers will be disorganized and inefficient.
Your marketing plan will help you identify your target market and make sure new and existing customers are fully informed about the benefits of your products and services. Once your marketing plan is in place, it will help you monitor how customers perceive your brand so you can make adjustments as needed.
Business Brainstormers will work closely with you to define your company's strengths and weaknesses, match your goals with opportunities, and identify threats. We can provide all the tools you need to carry out your marketing plan while staying within budget - from social media to websites to print materials.
Contact us now to find out how our integration of plan, design and technology will keep you ahead of the competition.