We Specialize in Creativity
... crafting designs to support your brand and your marketing strategy.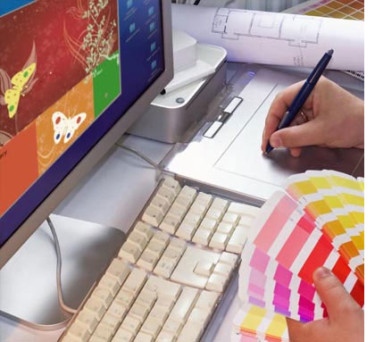 Custom designs from Business Brainstormers are fast, affordable and make you look great. Gone are the days of endless meetings, phone calls, emails and revisions. We listen and we understand what you want. Then we finish your project in a fraction of the time and a fraction of the cost.
Call us for all your marketing, branding and identity needs:
Logo Design
Business Cards
Stationery
Postcards & Mailers
Posters, Brochures & Pamphlets
Postcards & Invitations
Menus
Websites, Microsites & Landing Pages
Social Media Pages